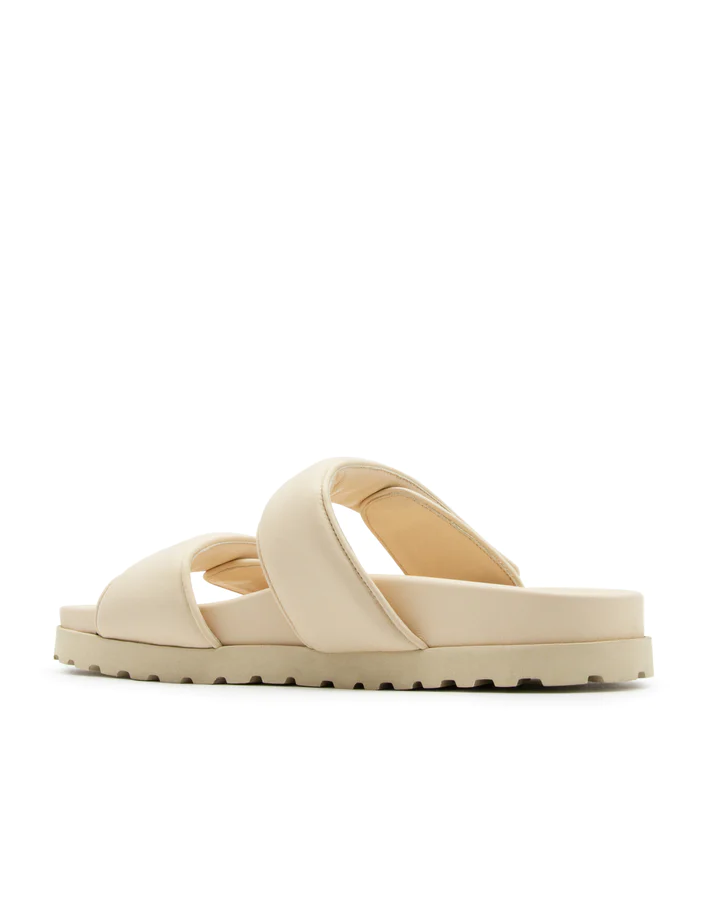 GIA BORGHINI DOUBLE STRAP SANDAL - PRE-ORDER
from our friends over at gia borghini -- these are the sandals you've been dreaming of.
Perni 11 platform flat sandal is the epitome of effortlessly cool attire. Crafted in Italy from leather, it combines artisanal value with a laid-back and contemporary style. 
100% leather.
100% rubber sole.
---
GIA BORGHINI DOUBLE STRAP SANDAL - PRE-ORDER