malia mills stores
new york + california
stop by to celebrate your feminine fierce.
*warning: our one on one fittings may lead to the spontaneous popping of bubbly*
in addition to our signature bra-sized swim, our collection includes beautifully made ready to wear, under wear and accessories.
from A to F cup and size 1 to 22 we create with a magic mix of savoir faire, joie de vivre and a design aesthetic that resonates despite the passage of time.
we import luxurious textiles from europe, asia and south america and with our patternmakers, cutter and sewers in our studio and family owned factories on the east coast
we create exquisite styles for our progressive, no time for dry cleaning, let's explore the world, design driven mavens.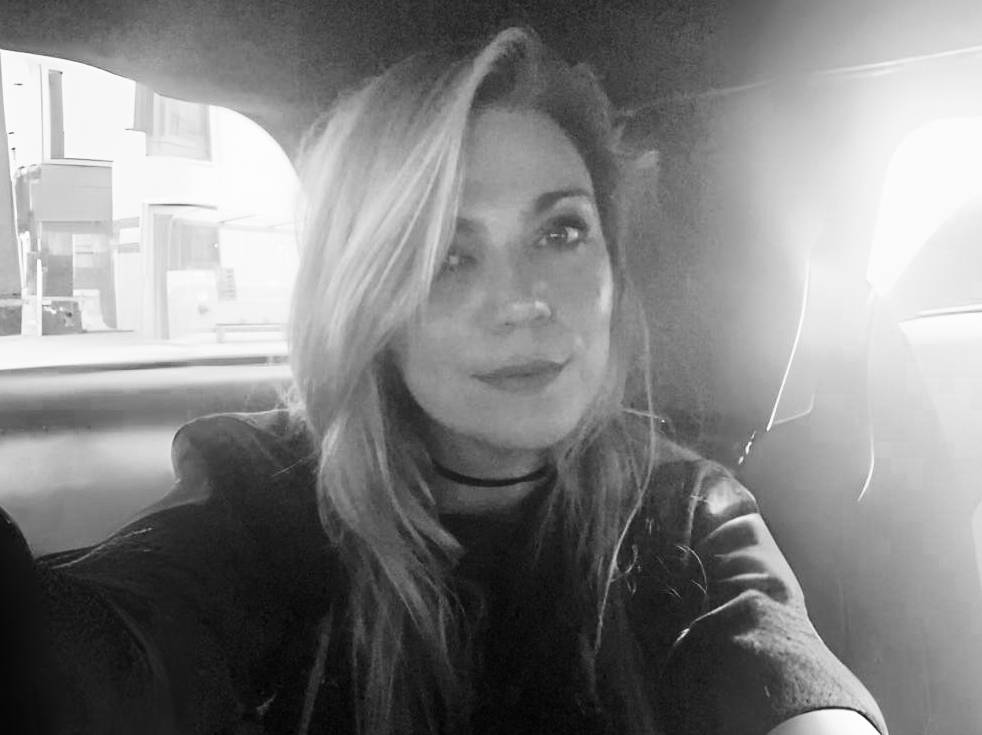 phone orders, online shopping, personal shopping
take the guess work out of finding swim and ready to wear styles that make you feel like a rockstar. reach out to christine, our fit specialist extraordinaire.
onlineorders@maliamills.com
401.307.3759
monday - friday: 10am - 6pm est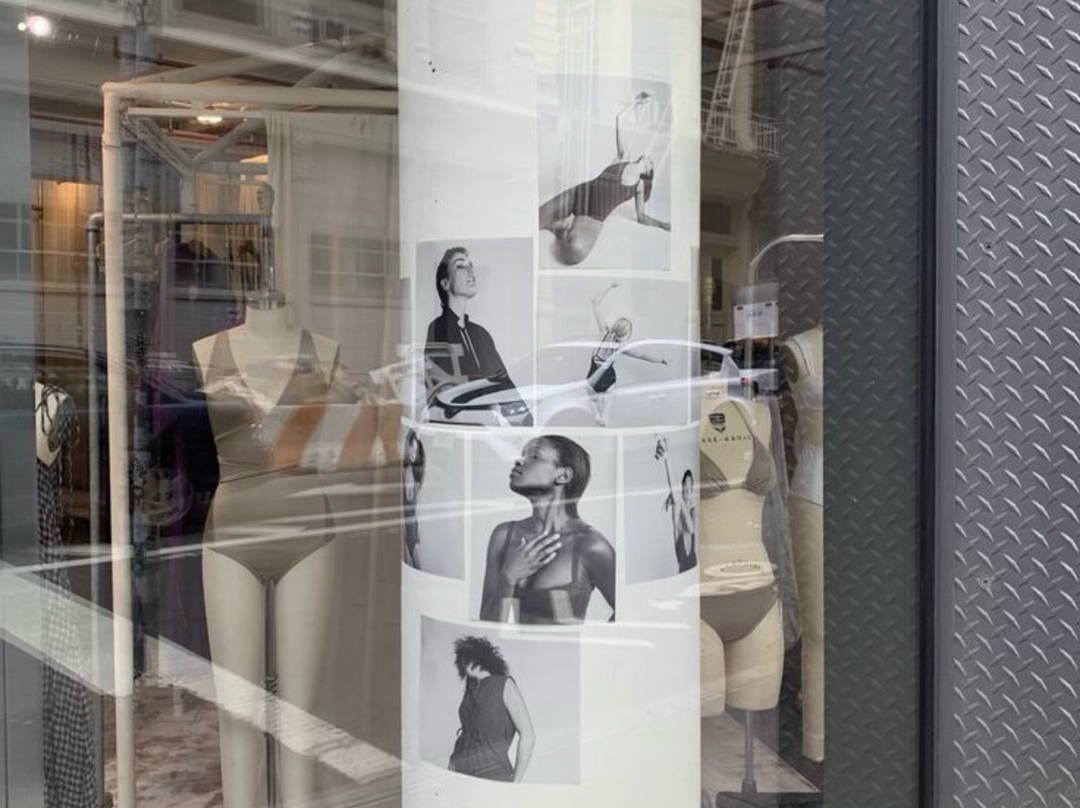 new york city (soho)
27 wooster st.
at the corner of grand street
new york, ny 10013
monday - saturday: 11am - 7pm
sunday: 12pm - 6pm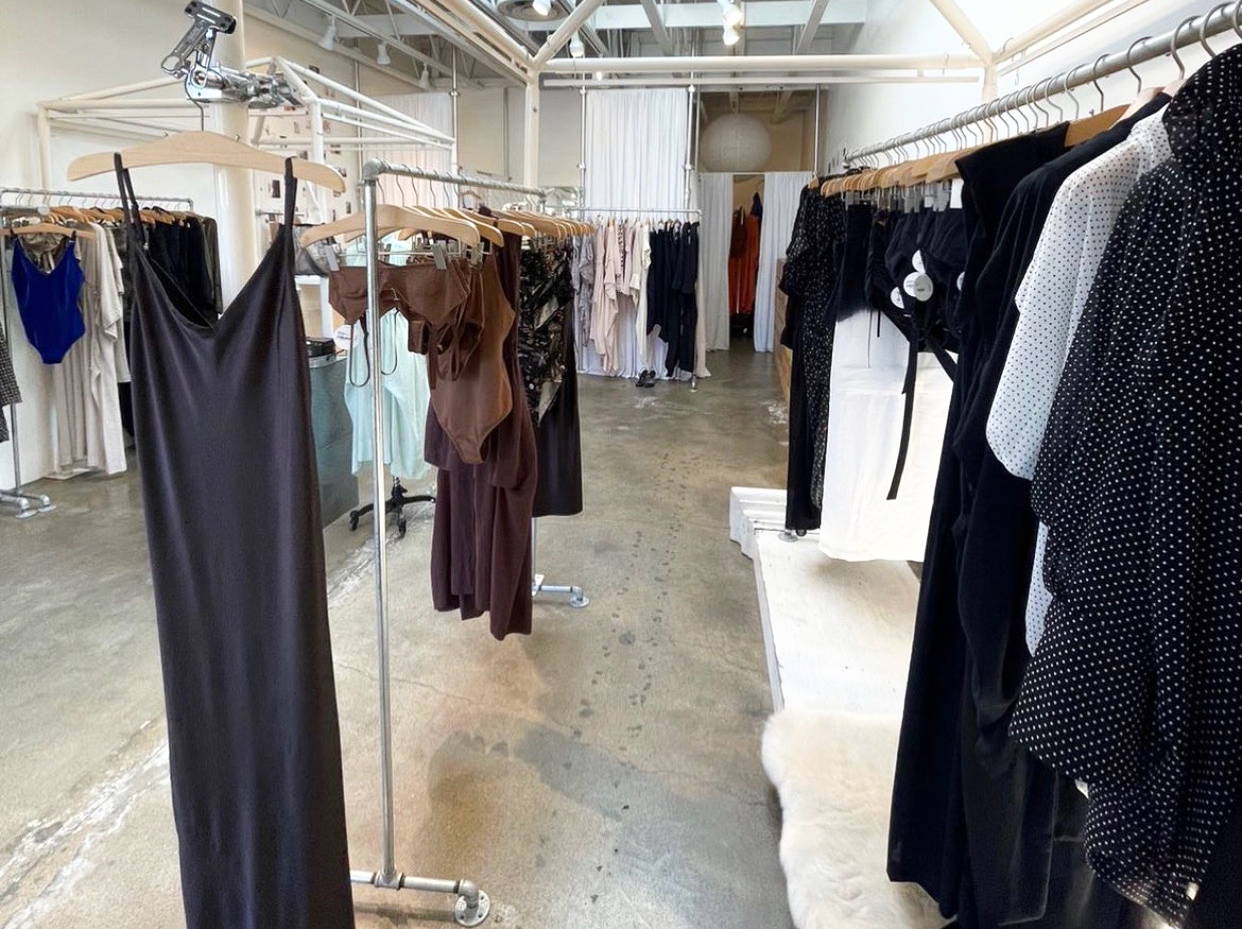 montecito country mart
1026 coast village rd
montecito, ca 93108
monday - saturday: 10am - 6pm
sunday: 11am - 5pm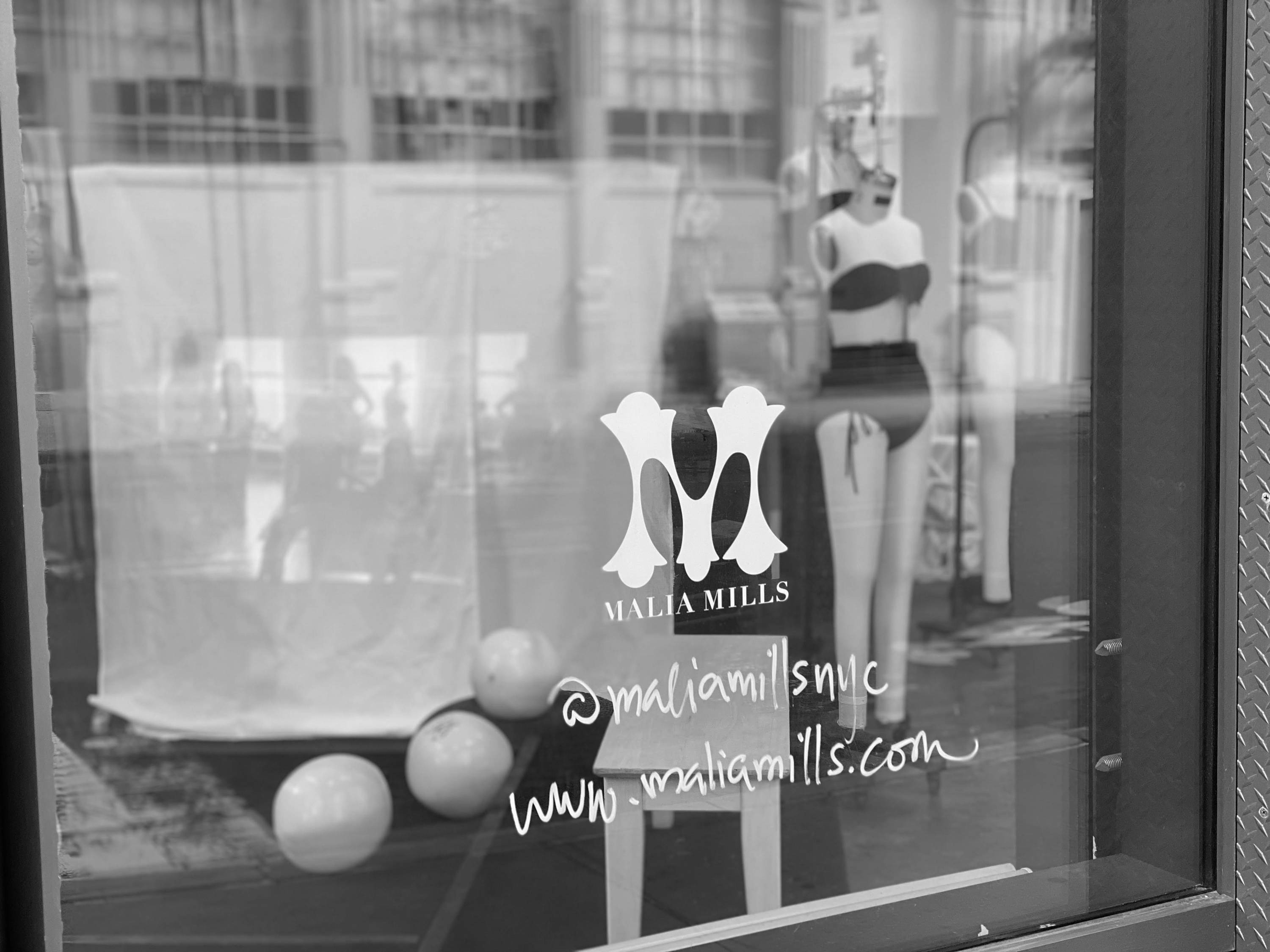 marin country mart
2203 larkspur landing
larkspur, ca 94939
monday - saturday: 10am - 6pm
sunday: 11am - 5pm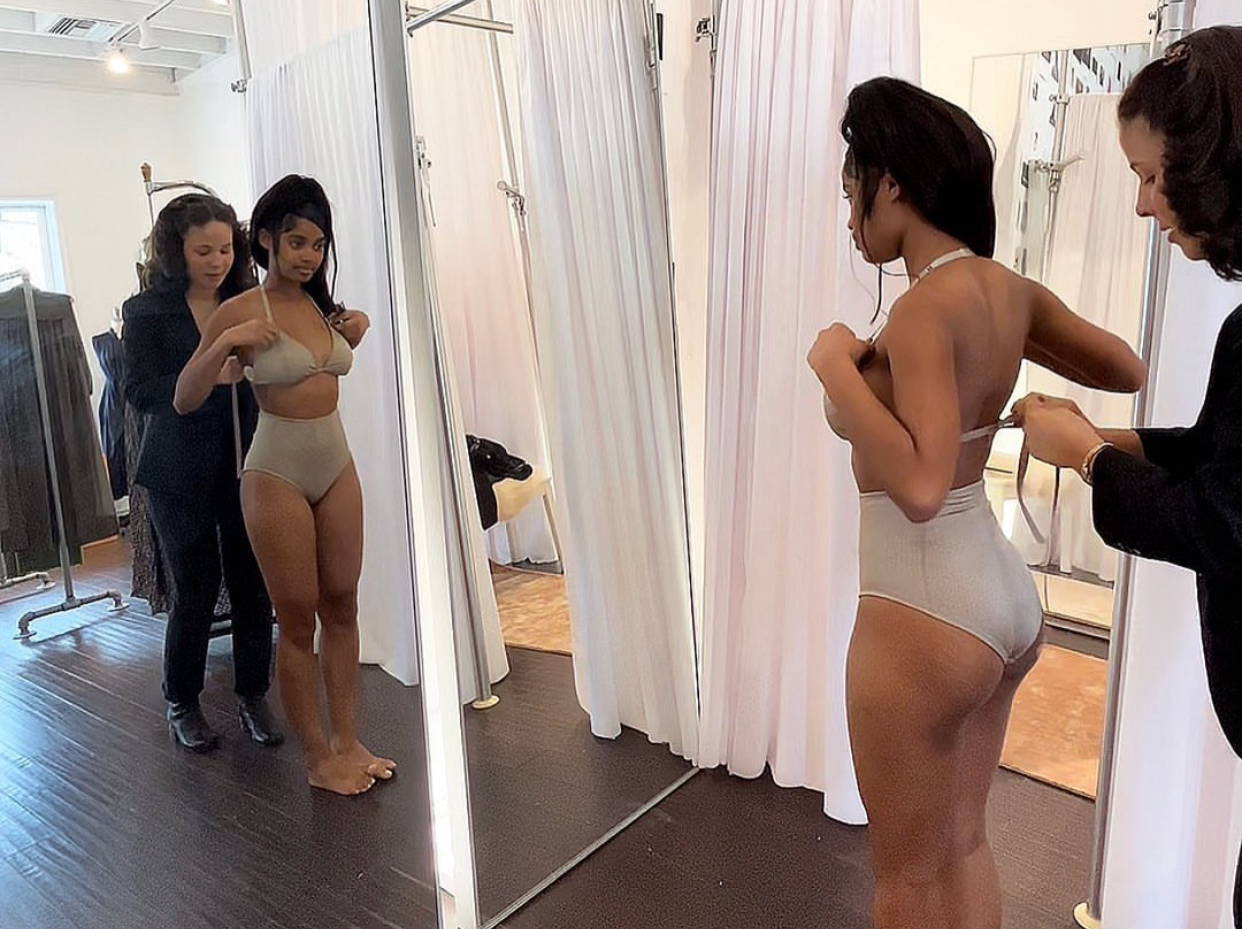 brentwood country mart
225 26th st
santa monica, ca 90402
monday - saturday: 10am - 6pm
sunday: 11am - 5pm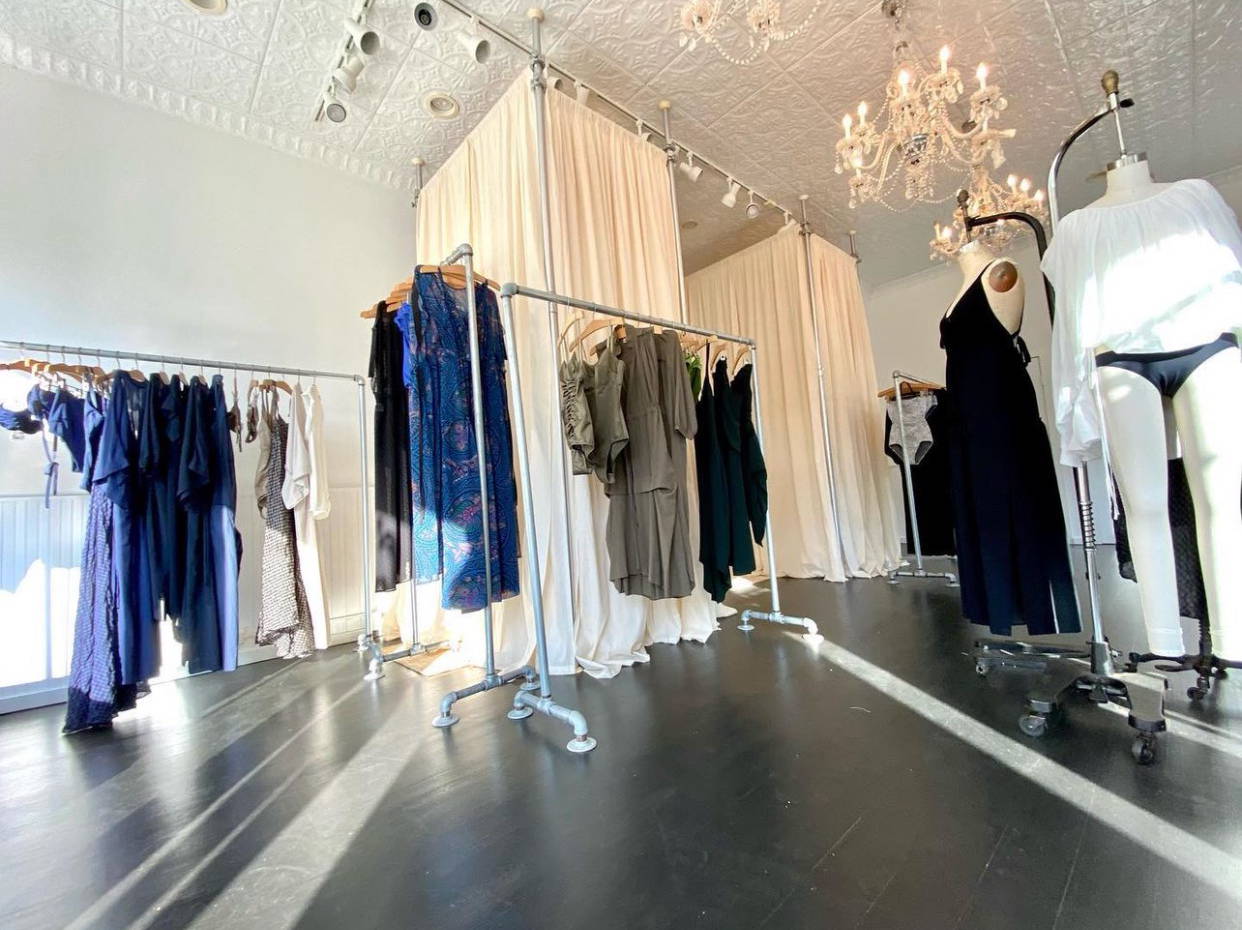 bridgehampton, ny
bridgehampton, ny 11932
631.237.4968
closed for the season - see you next summer!