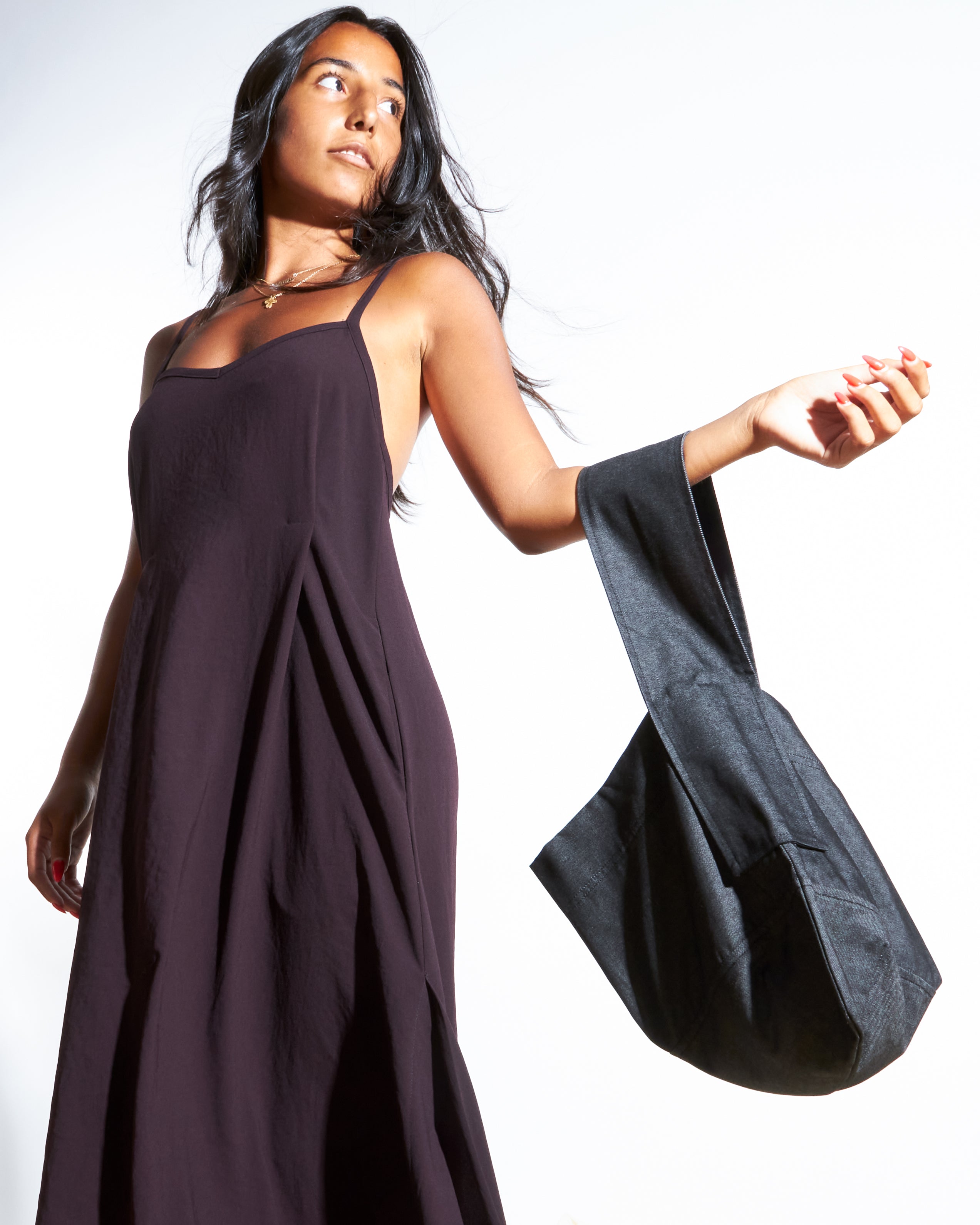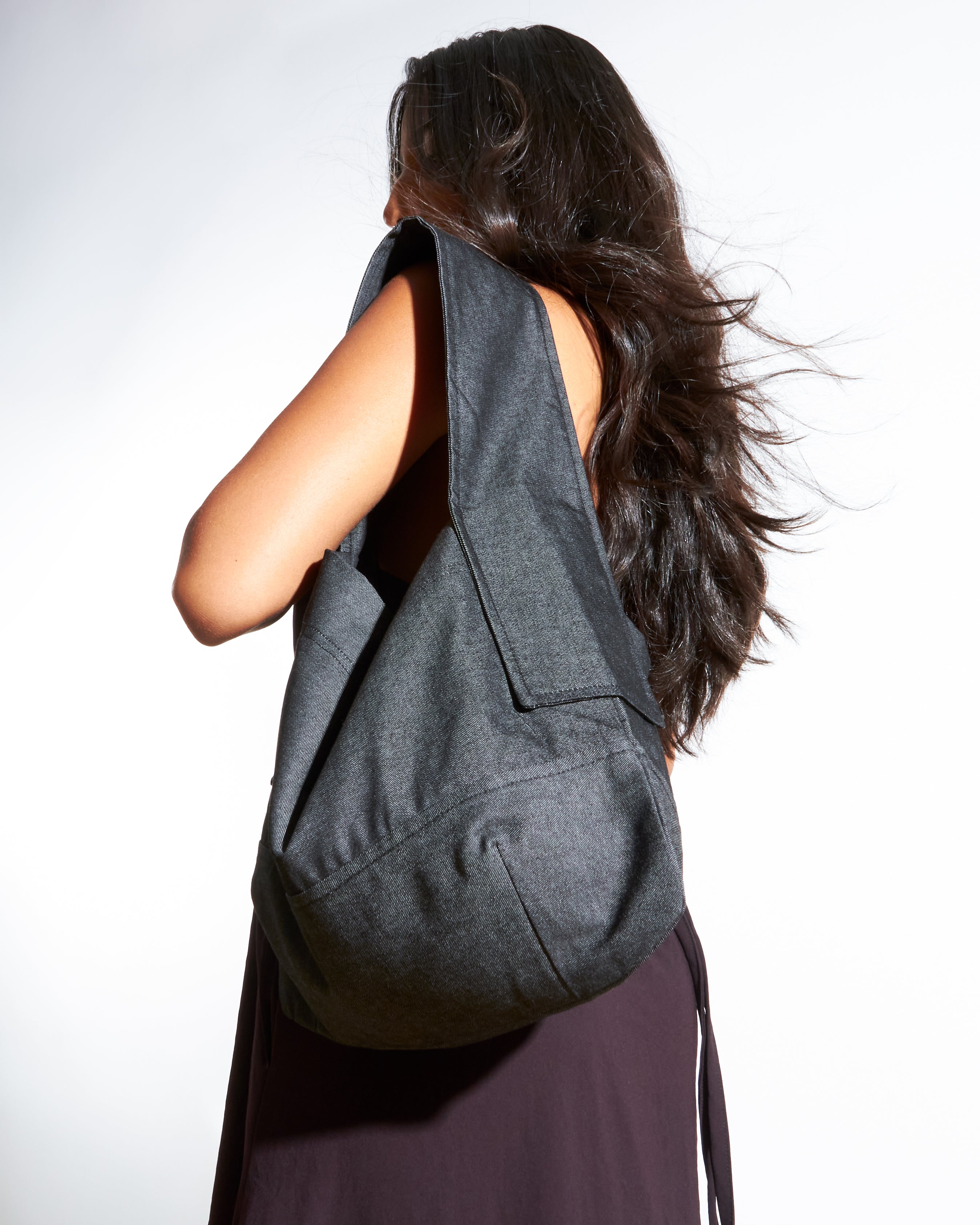 THE LITTLE SISTER OF OUR OH SO LOVED MAXI CHI BAG.
THIS BAG WAS DEVELOPED AS PART OF LIBBY'S NONPROFIT, COURSE OF TRADE. EXTRA WIDE STRAP + GENEROUS SIZE + DARTS IN THE DOUBLE-LINED BASE OF THE BAG GIVES SHAPE FOR ALL YOUR TOTING NEEDS.
OUR CHI IT FORWARD BAG ROLLS UP AS A BAG IN A BAG (YOUR GROCERIES NEVER LOOKED SO GOOD!) OR PACK AND GO AS YOUR MAIN EVENT FOR MANY SPONTANEOUS ROADTRIPS ON THE HORIZON.
APPROX. 12 1/2" TALL, 16 1/2" WIDE, SHOULDER STRAP 4" WIDE
---