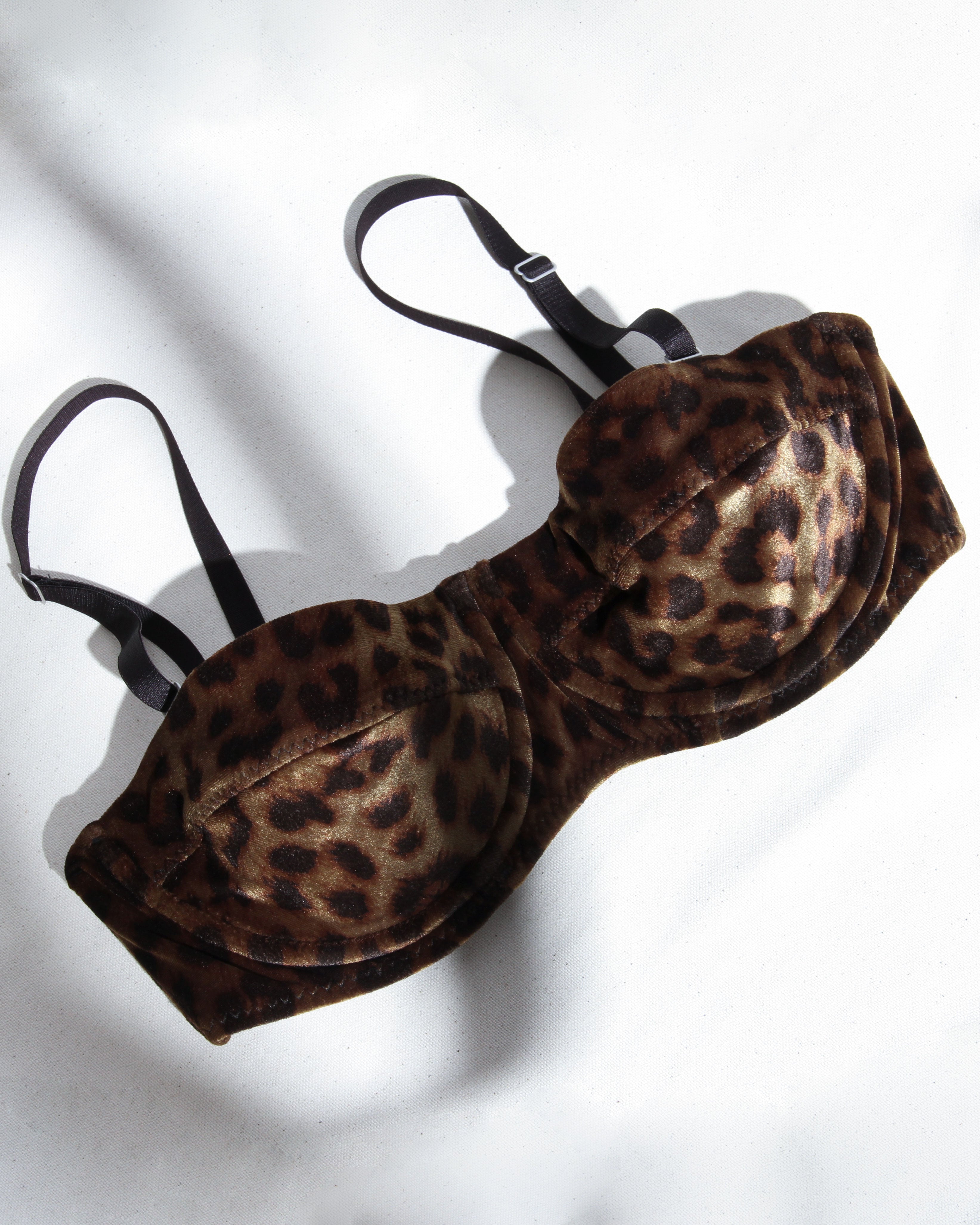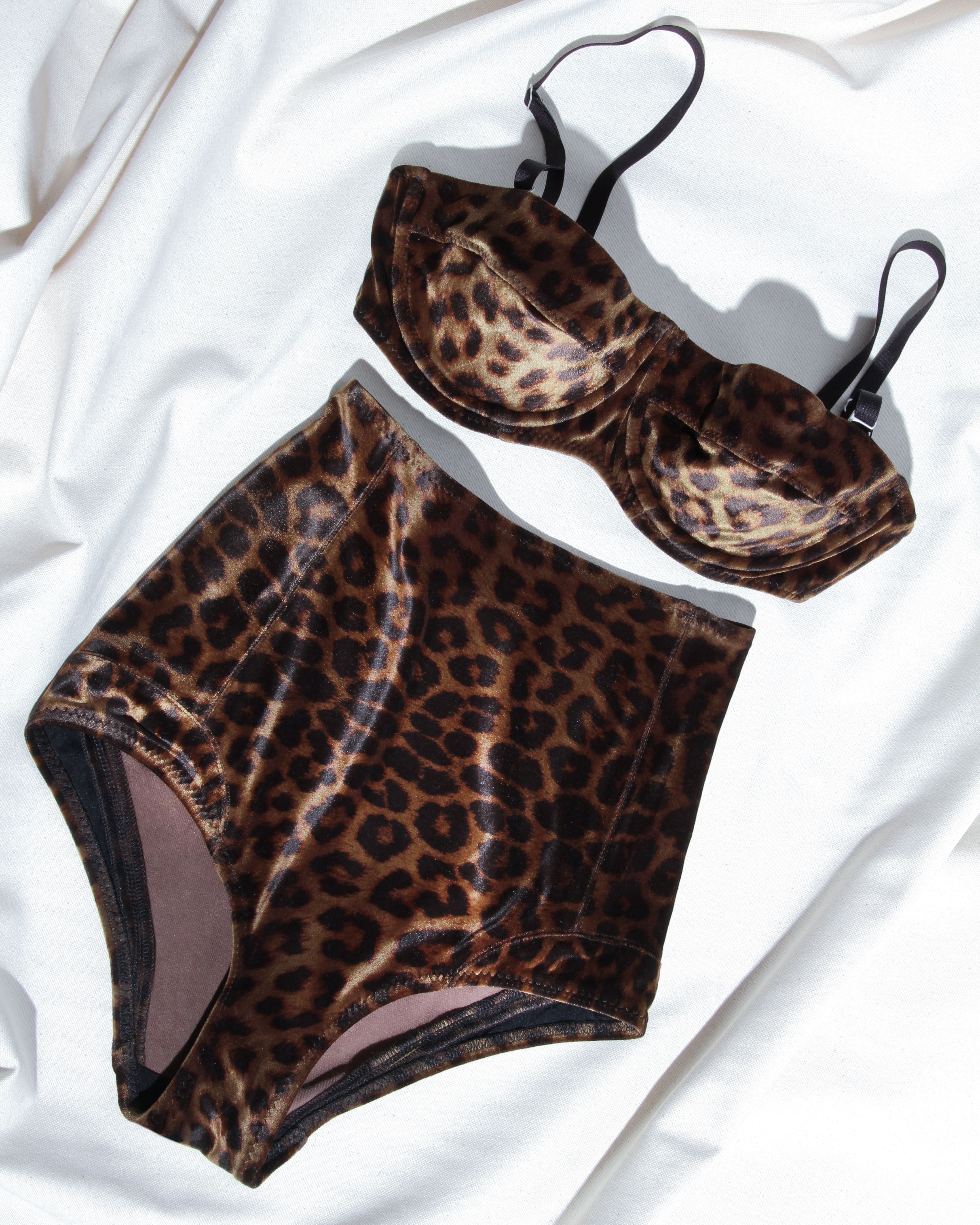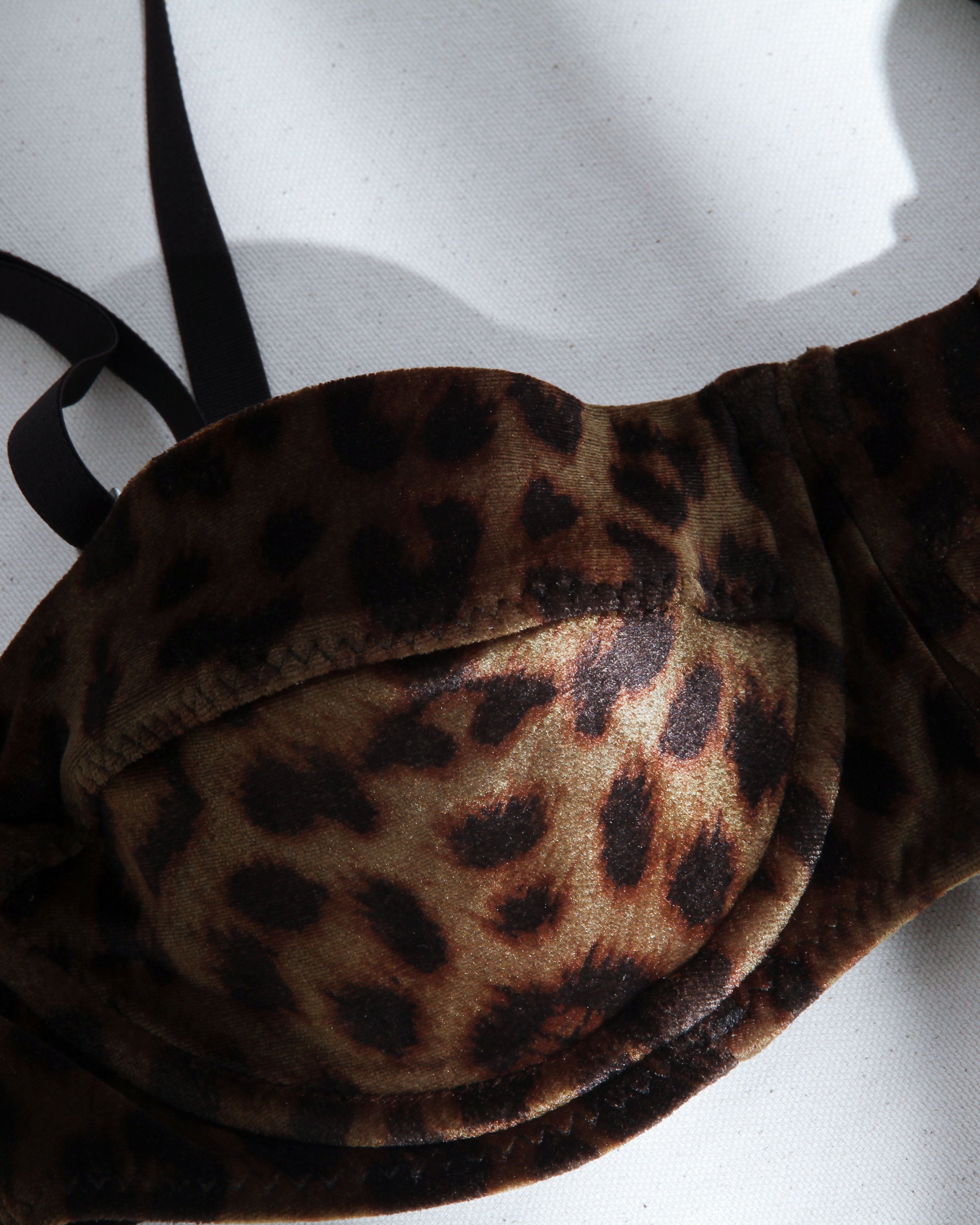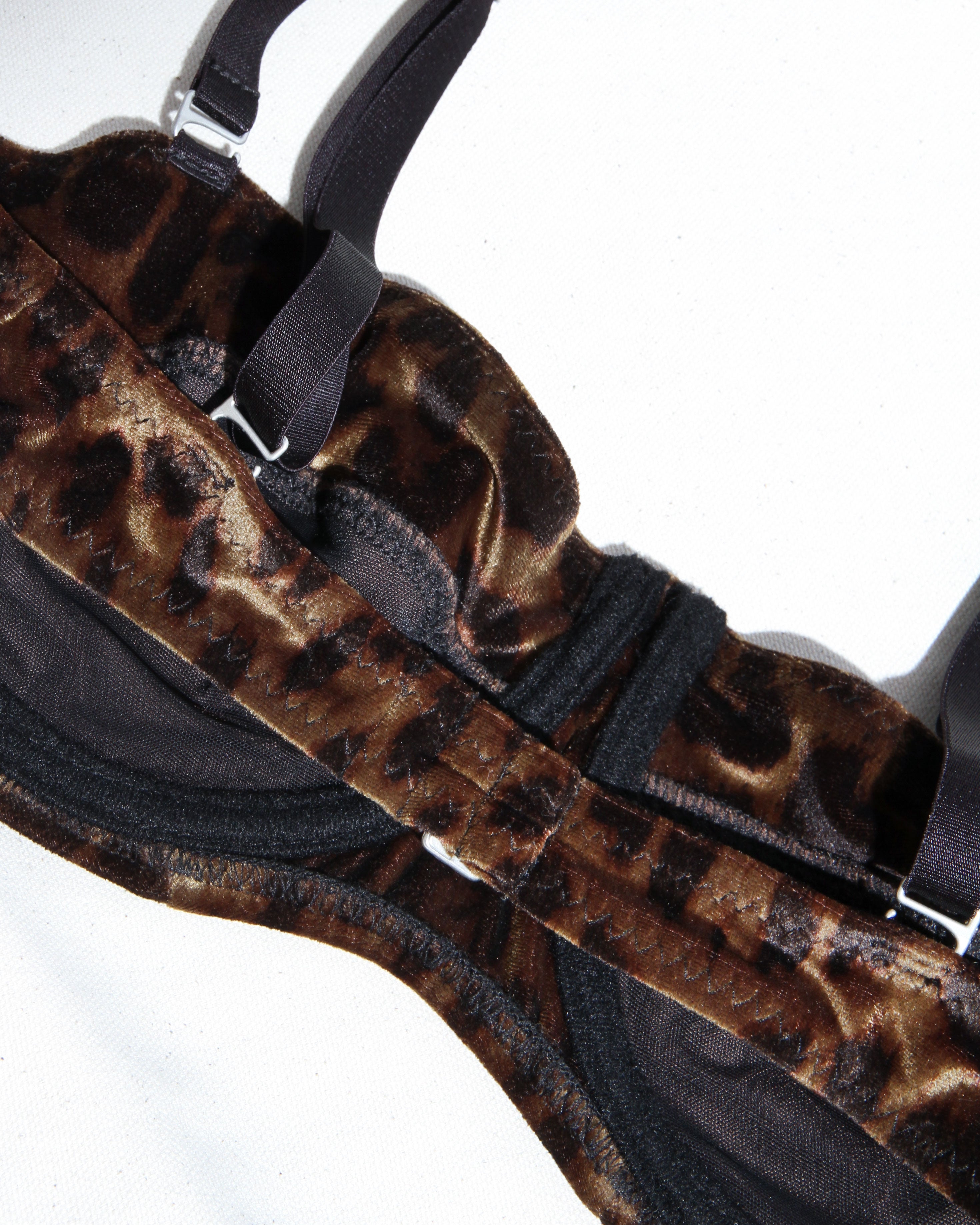 TO KICK OFF 30 WE'RE OFFERING UP SELECT STYLES FROM OUR VAULT/ARCHIVES/VINTAGE STASH.
SOMETIMES WE HAVE A ONE OF A KIND TREASURE.
SOMETIMES WE HAVE ONLY A FEW PIECES REMAINING FROM A MUCH LOVED SMALL BATCH.
SOMETIMES, LIKE THIS SUPER FAB CHEETAH VELVET CHRYSAN TOP, WE HAVE ONLY. ONE. LEFT.
AND IT'S UP FOR GRABS!
---